Interiors should be aspirational but attainable
studioDMM is a full service interior design and staging firm specializing in residential renovation projects of all sizes from conception to completion. Whether it's restyling a specific space with furnishings and décor to single room and entire home renovations to staging properties being listed for sale, studioDMM can create beautiful and innovative spaces that are unique, beautiful, timeless and reflect our client's personality.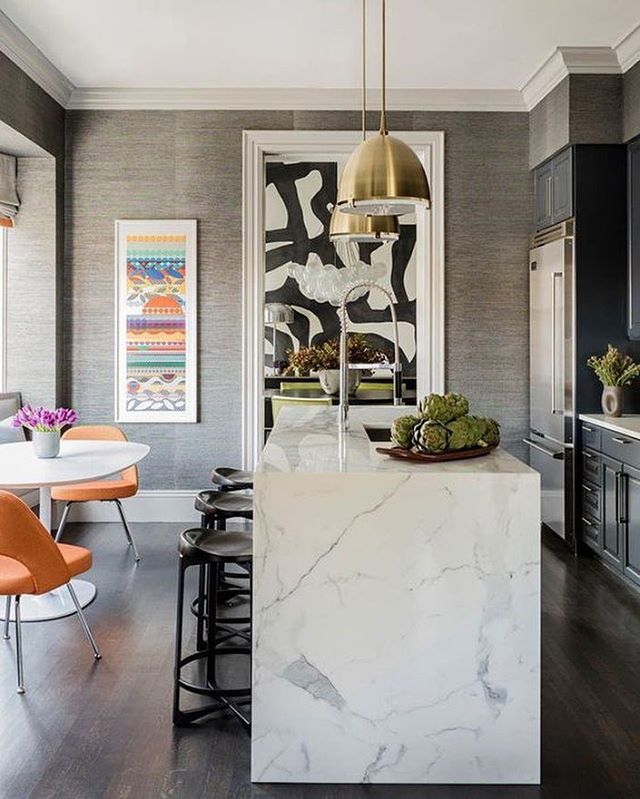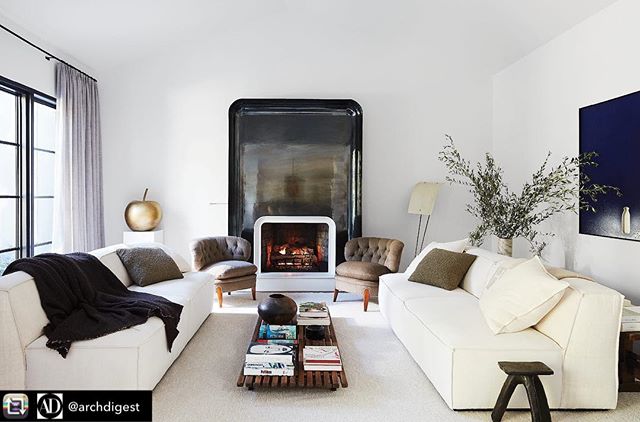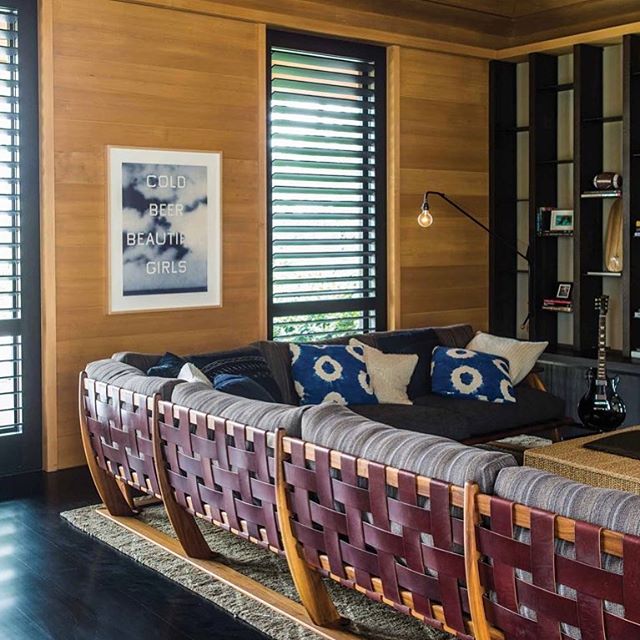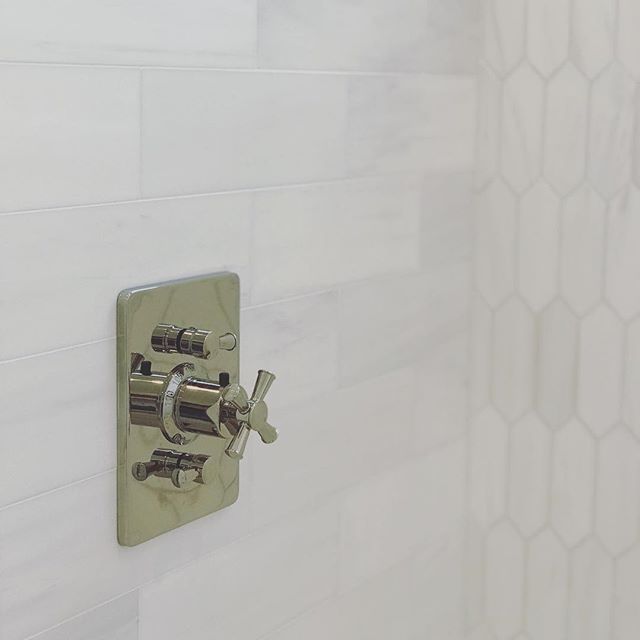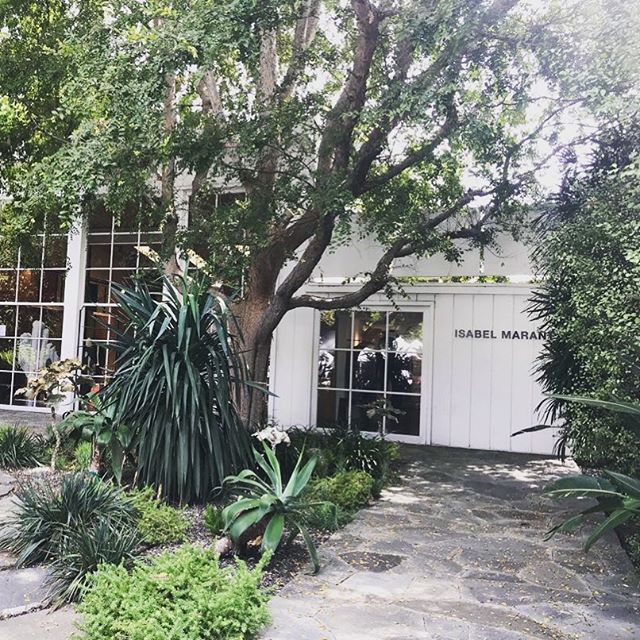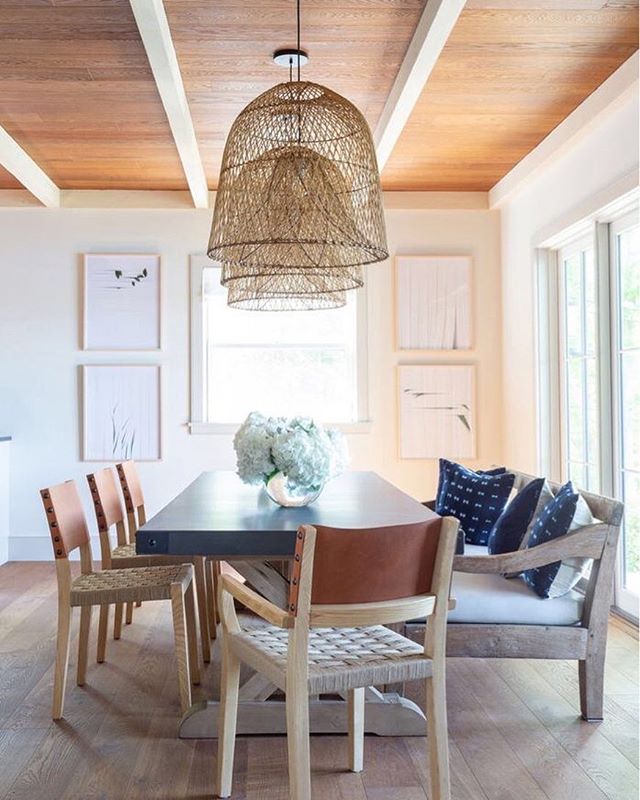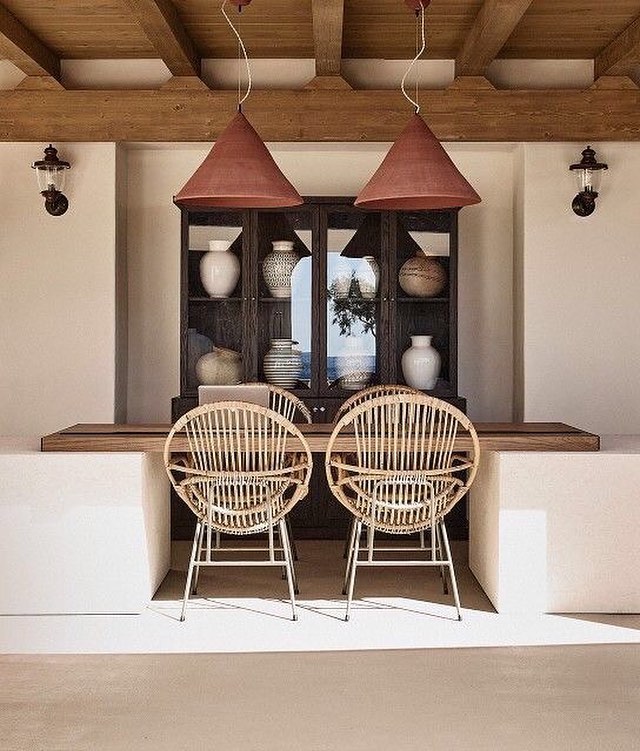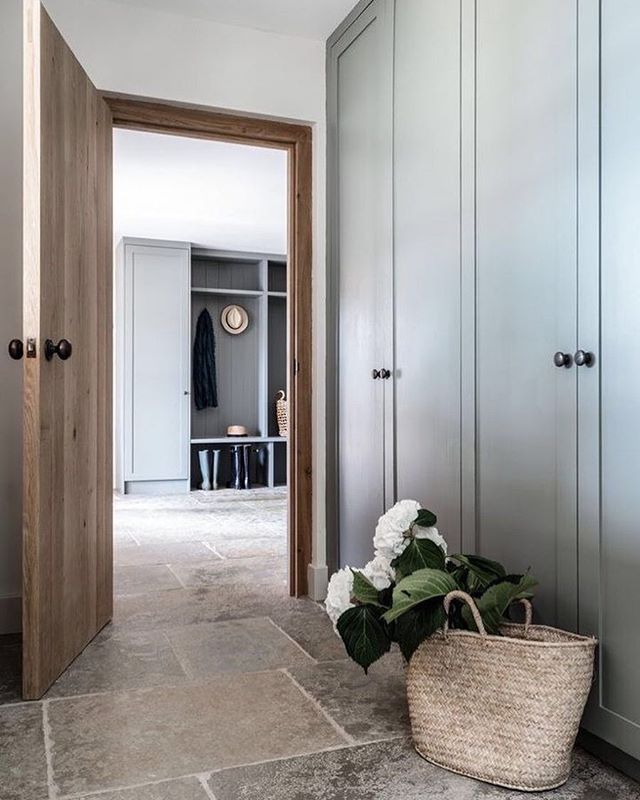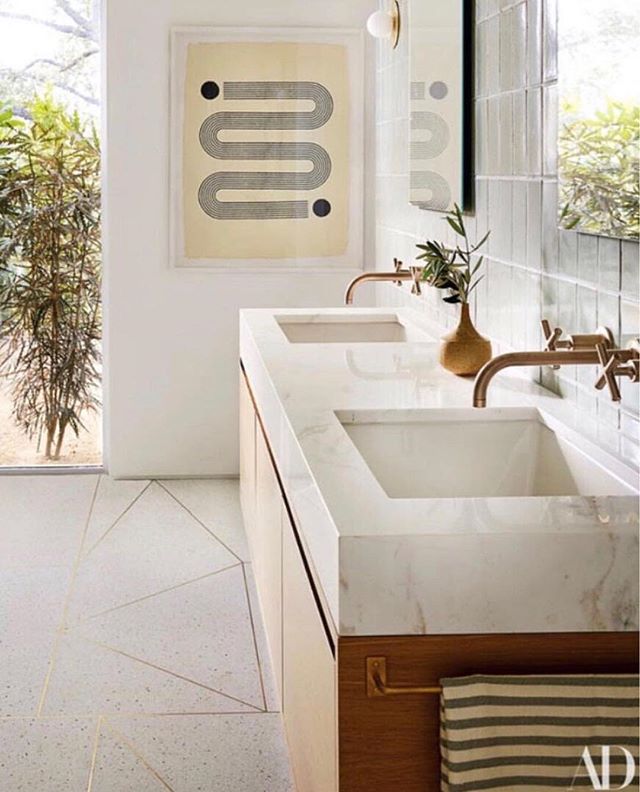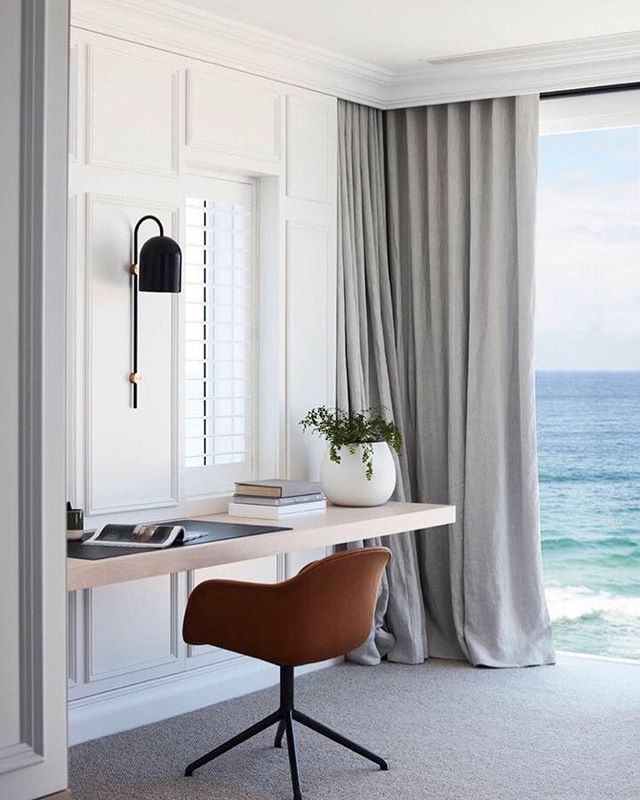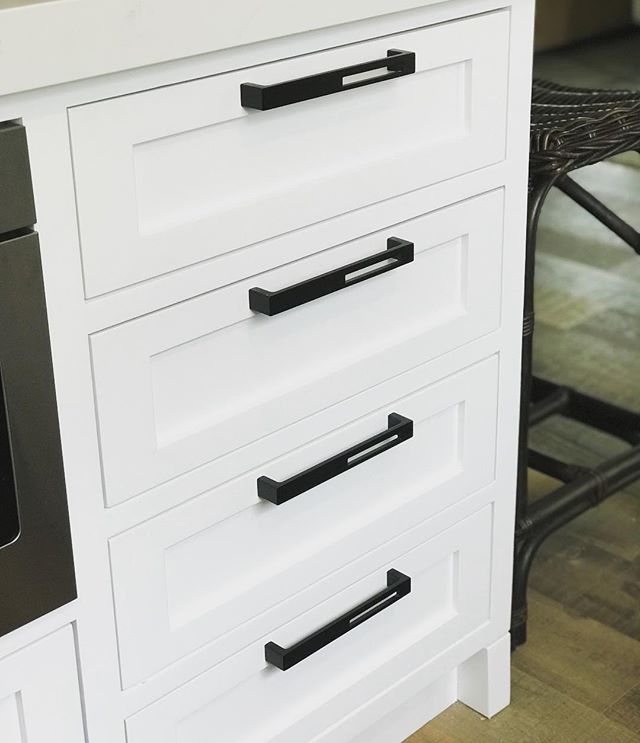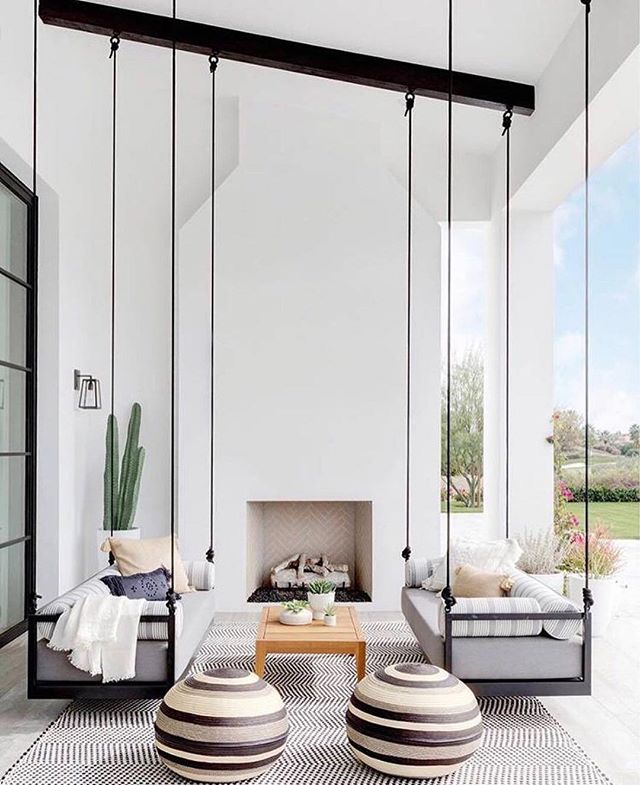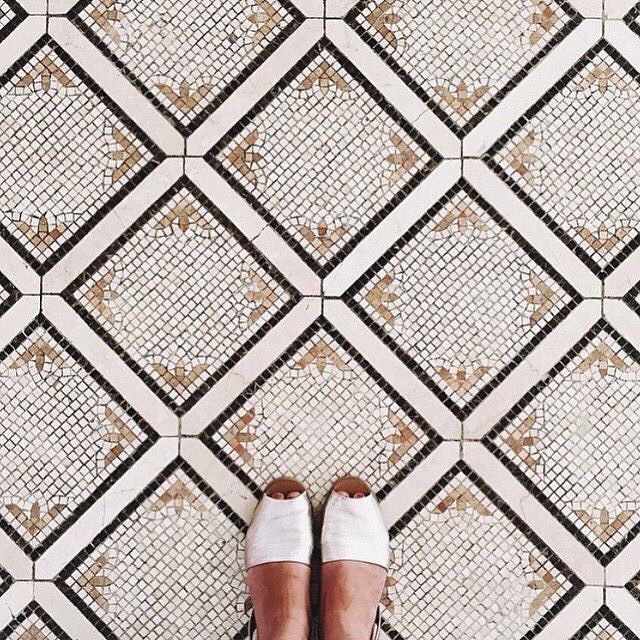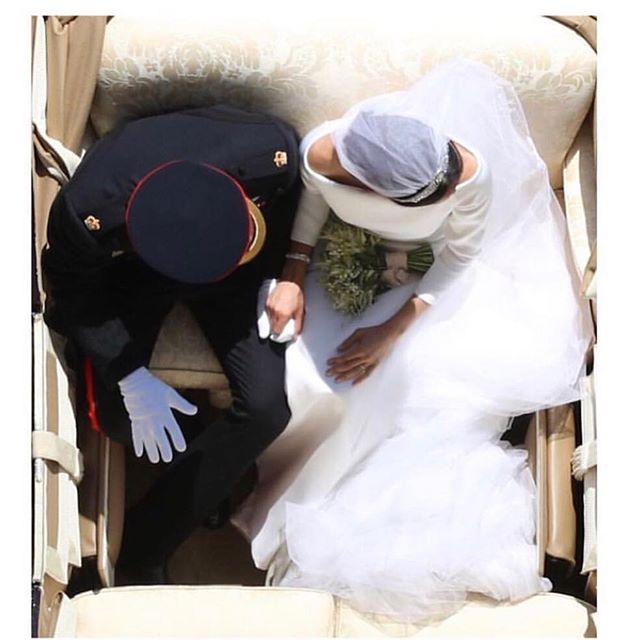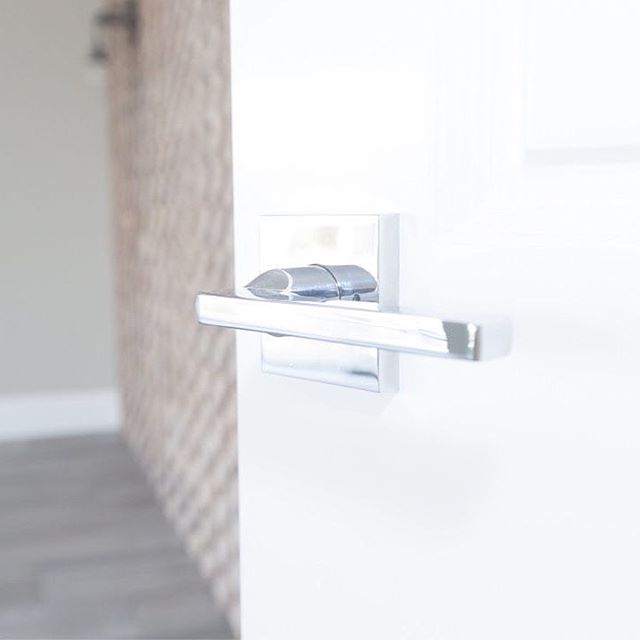 Danielle Murrieta has been in the interior design field for over 20 years. She has been designing homes for a variety of clients with residences all over the world. From California, Arizona, Colorado, Oregon, Washington, Florida to Beijing, China.
Styling, arranging and creating has been her passion not only in interiors but in fashion. She balances timeless pieces with modern sensibility whether it be pieces for the home or clothing.
Her philosophy is "Interiors should be aspirational but attainable"...
Passions include, mixing the old with the new, layering, adding texture, color, and trends. She is a lover of found objects/merchandise. Fearless and a weakness for anything with bold color are her obsessions.
She lives in sunny Southern California with her husband, 12 year old daughter, and 8 year old white lab.